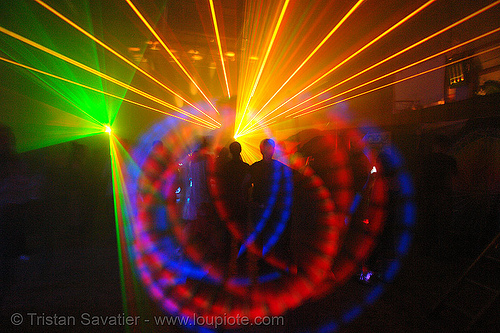 These are only experimental space manouvres in the dark...we are here to help you, we are the Arkadians...

BIG -IN- JAPAN
Suzuki Katana, Buell unknown , Maguro's Suzuki GS 1200 ss, Harley Davidson unknown

Pacific Ocean, Japanese Sea
.
Maguro and friends.

S
UBURBIA Area : Tokyo.
The metropolis of Tokyo consists of 23 city wards (ku), 26 cities, 5 towns and 8 villages, including the Izu and Ogasawara Islands, several small Pacific Islands in the south of Japan's main island Honshu.
The 23 city wards (ku) are the center of Tokyo and make up about one third of the metropolis' area, while housing roughly eight of Tokyo's approximately twelve million residents.
HERE'S THE CAPITAL OF TECHNOLOGY...
( " ... i can't touch the technology but that's all about japbikes...i can't touch the technology but that's all about japbikes...i can't touch the technology but that's all about japbikes...i can't touch the technology but that's all about japbikes...i can't touch the technology but that's all about japbikes...)