THE NEXT STATION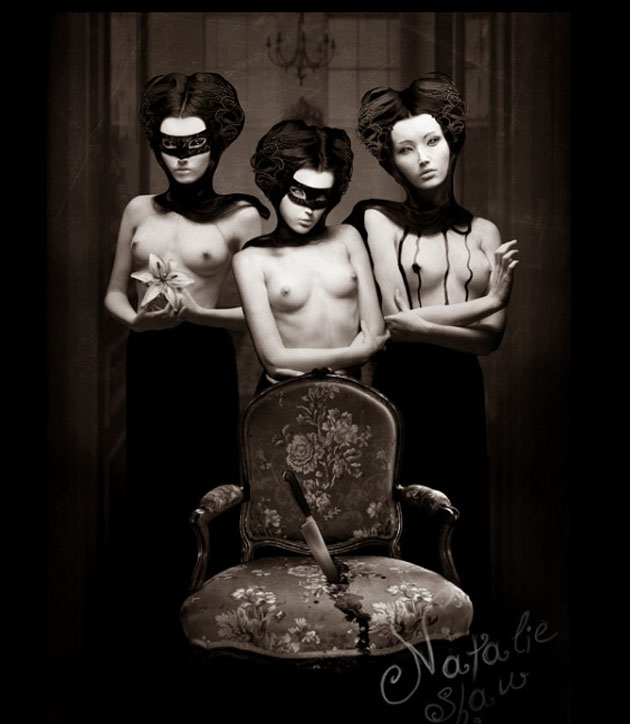 4589, 11th of October. Penal law reformation Act.
X TREAM OF CONSCIOUSNESS
Alex Arletti and his R1s
GOD part III
Italian applicant into politics

... "The Holy Spirit will come on you, and the power of the Most High will overshadow you. Therefore also the holy one who is born from you will be called the Son of God...
For everything spoken by God is possible." Mary said, "Behold, the handmaid of the Lord; be it to me according to your word." ( Luke chapter 1, 26-38)